ERP Implementation Company
---
Tech Receptives is an ISO 9001:2008 certified company specialized in providing world class open source ERP and CRM solutions. We covers diverse services such as erp implementation, customization, development, consultancy and much more.
Our philosophy surrounds around quality of work with solving real business problem to maximize the growth of an organization. We believe in pursuing knowledge and improving the ERP landscape across different verticals. Our team of highly experienced engineers are always ready to innovate and break the barrier time to time.
What We Do
---
How We Help Businesses To Grow
Product We Work With
---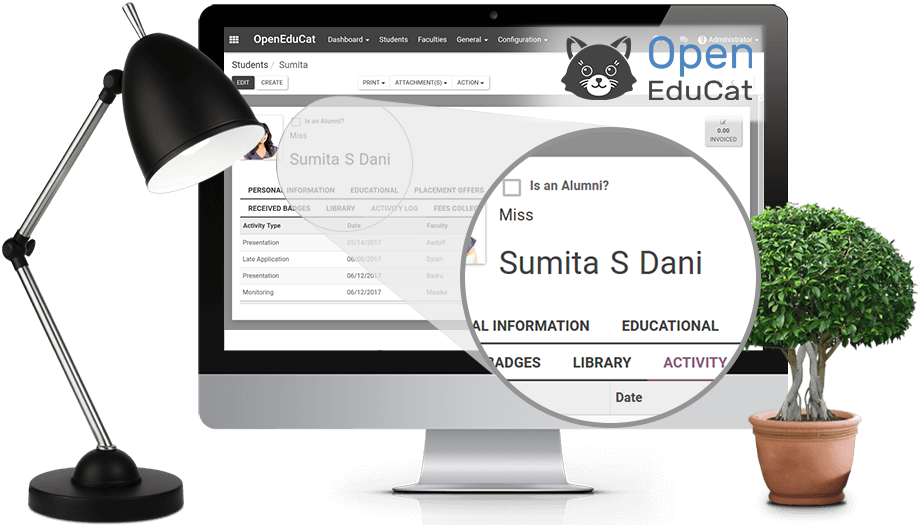 OpenEduCat
OpenEduCat is comprehensive Open Source ERP solution developed by us that provides the educational institute for managing different kinds of activities related to management and other collaborative efforts.
Open Source

Complete Management Into Your Hands

Web Based Interface

Modularity

Make changes while on the move -- Cloud Ready

Financial Management, Reporting, and Collaboration
View More
45
On Site Implementations